The Mentorship Program
After many years, I can finally state that I have achieved my goal of becoming a sustainable homesteader. This is a major accomplishment for not only myself but for my family as well. The exciting news? I am offering you the opportunity to achieve this status in less than the 7 years it took me. In fact, I am offering you the opportunity to streamline this learning curve into a 7 month crash course.
The Sustainable Living Mentorship Program is a 7 month coaching program which will set you up for success, allowing you to make small adjustments based on your property, income, and the amount of hours you are available to invest into it. With homesteading you will realize that timing is everything, and no two homesteads will reach their goal within the same time frame - and that is okay!
Each month, from April through October, the Sustainable Living Mentorship Program will offer you and 24 other individuals the following:
Bi-monthly mentorship sessions totaling 1.5 hours* each session, including Q & A time. These bimonthly Zoom meetings are seasonally based and will teach** you how to successfully manage your homesteading goals based on the season. During the series of Zoom meetings we will cover:
establishing a homestead
establishing a sustainable garden and orchard
preserving the harvest
from scratch cooking
selecting the best livestock for your property
raising your own meat
Goal setting. Learn how to set achievable goals based on your financial situation and time management.
Seasonally appropriate tutorial video. These monthly videos will be seasonally based pertaining to one of the following:

sustainable gardening

preserving the harvest
from scratch cooking
tips for raising livestock
Two recipe cards a month pertaining to cooking from scratch or preserving. These are unique recipes for the mentorship program and not available on my website or social media sites.
This mentorship program will provide you the confidence to forge ahead with your dreams to live as traditionally, sustainably, and simply as possible.
And more...
*INDIVIDUALS WHO CANNOT ATTEND THE LIVE ZOOM SESSIONS, DO NOT FRET. BIMONTHLY ZOOM SESSIONS WILL BE RECORDED AND SHARED WITH YOU IN A PRIVATE PLATFORM.
**SPECIAL GUEST APPEARANCES ON SELECTED TOPICS.
The Sustainable Living Mentorship Program is an outline to achieving your dream. Are you ready to get started? Then join us now!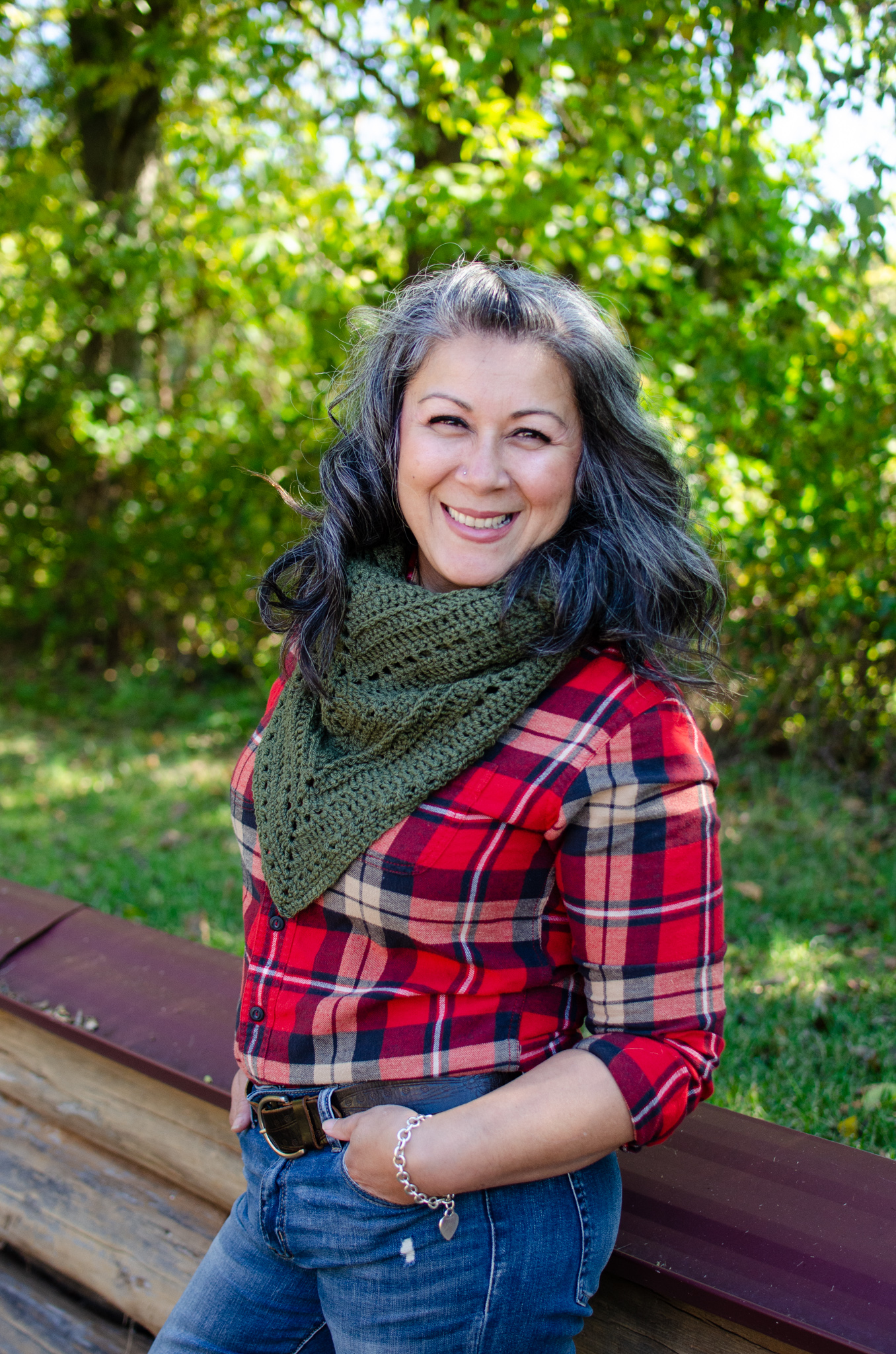 Hello. I am Ann!
I am a one time suburban housewife turned sustainable homesteader.
Over the course of 7 years my husband, Justin, and I have transformed a single family mountainside home on 2 acres into a sustainable homestead. In this time frame I have spent countless hours studying this lifestyle, which includes maintaining a sustainable garden, preserving the harvest, raising livestock and meat animals, and living as traditionally as possible in a modern world, as our forefathers once did.
I understand the challenges of not having a family member, friend, or even mentor close by to teach me how to accomplish our goals of consuming a clean foods and owning our food source. It is this very reason which I decided to launch the Sustainable Living Mentorship Program.
Whether you are new to homesteading or just beginning, your focus is to accomplish your goals in a timely manner. This is where I come in.
I have taught individuals worldwide through my website, social media and YouTube channel, as well as speaking publicly on how to achieve your homesteading goals.
Together, I will teach you everything I know on how to establish a sustainable life (which took me 7 years to achieve) in a 7 month crash course.
Much of my work can also be found in several well-known magazine publications, and on McMurray Hatchery and Homesteaders of America websites.