Welcome to The Homesteader's Sustainable Living Academy! You are here to learn how to establish, or fine tune, the homesteading life you seek to live. You are here because of the broken food system and seek the ability to own your food source. Congratulations, you are now a part of a mass group of individuals who know the importance of the homesteading movement, a lifestyle which teaches us how to live a simple, traditional life. 
The courses found in The Homesteader's Sustainable Living Academy will provide you the knowledge and confidence needed to successfully live a sustainable homesteading lifestyle. In partnership with my website and book, curriculum for The Homesteader's Sustainable Living Academy will teach you how to -
Achieve food ownership through maintaining a sustainable garden, providing you the skills needed for a successful garden to pantry preserving season.
Ethically and humanely raise large and small livestock for a bountiful pasture to plate food storage year.
Reclaim the lost art of fermentation to obtain optimal health
Natural chemical free homestead for home, self, and livestock
As a first generation homesteader I know how difficult it can be to find thorough and worthwhile information needed to live this life. I spent years and countless hours studying how to successfully grow and preserve foods, raise meat animals, and establish a homestead. As I watched our food source collapse I knew there was no option to fail at this life. This is what led me to launch The Homesteader's Sustainable Living Academy. 
Each course is well researched, taught in a very comprehensive manner, containing many tips and tricks to establishing a well-rounded homestead.
The Homesteader's Sustainable Living Academy allows you to work at a pace which is comfortable for you and by all means, review the course as often as you need to. Make sure to take advantage of the free printables, PowerPoints, and workbooks.
The first course available in
The Homesteader's Sustainable Living Academy (
and in time for the canning season to begin) is the Sustainable Canning Course. Make sure to stay up to date on the release of future courses by
joining my email list
. The full 2021 curriculum can be found below, I am excited to mentor you through this year of learning!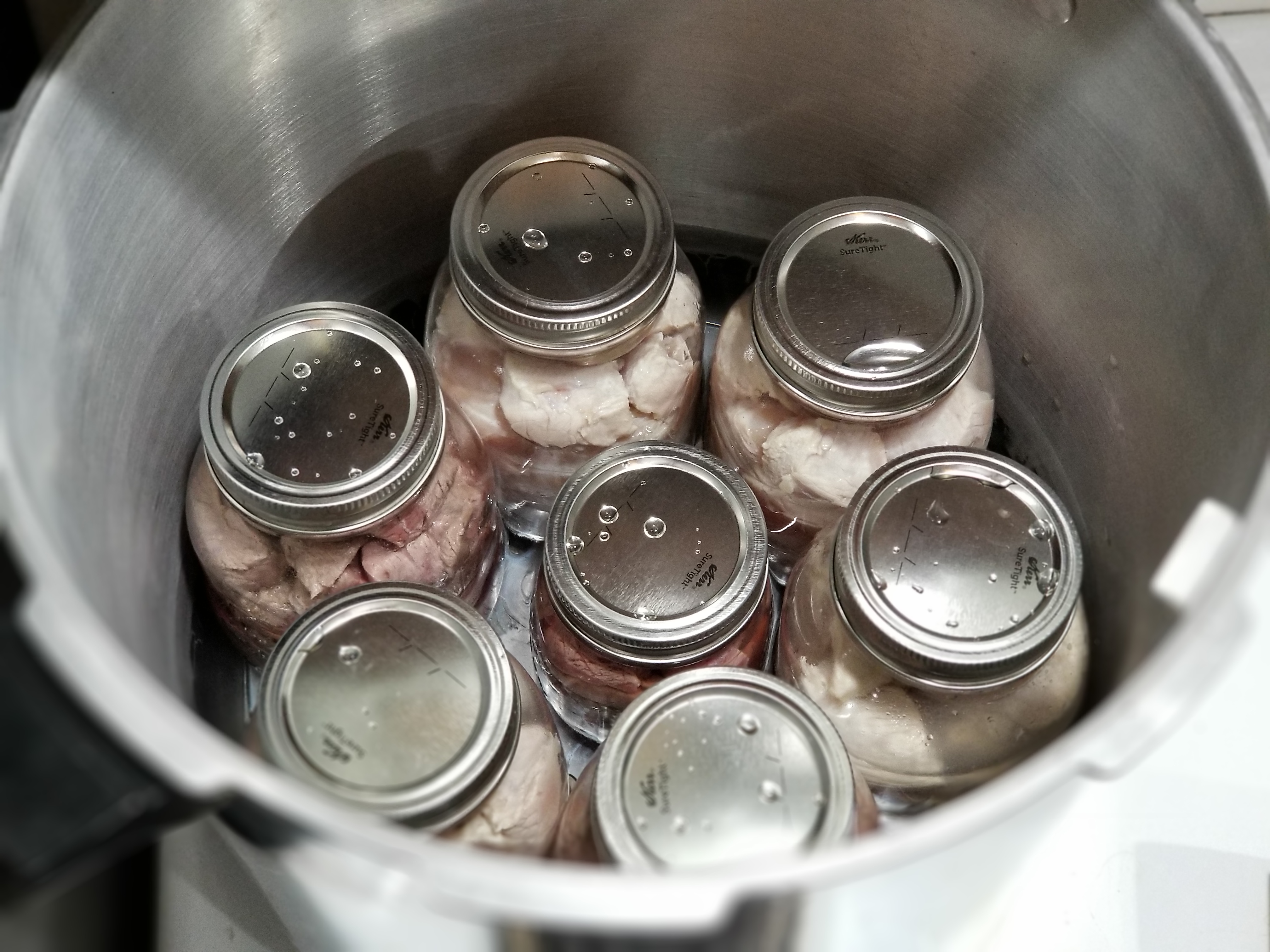 Sustainable Canning Methods
Canning foods as a sustainable homesteader requires one to understand both, science and traditional, methods of canning foods. This skill empowers you to preserve foods through canning under all dire circumstances for example, a natural disaster.
Dried Goods & Cold Storage
The second most popular method for storing foods is through drying and storing fresh. This course walks you through how to dehydrate and air dry herbs, fruits, vegetables. In addition to drying foods, storing items fresh is essential to the life we live.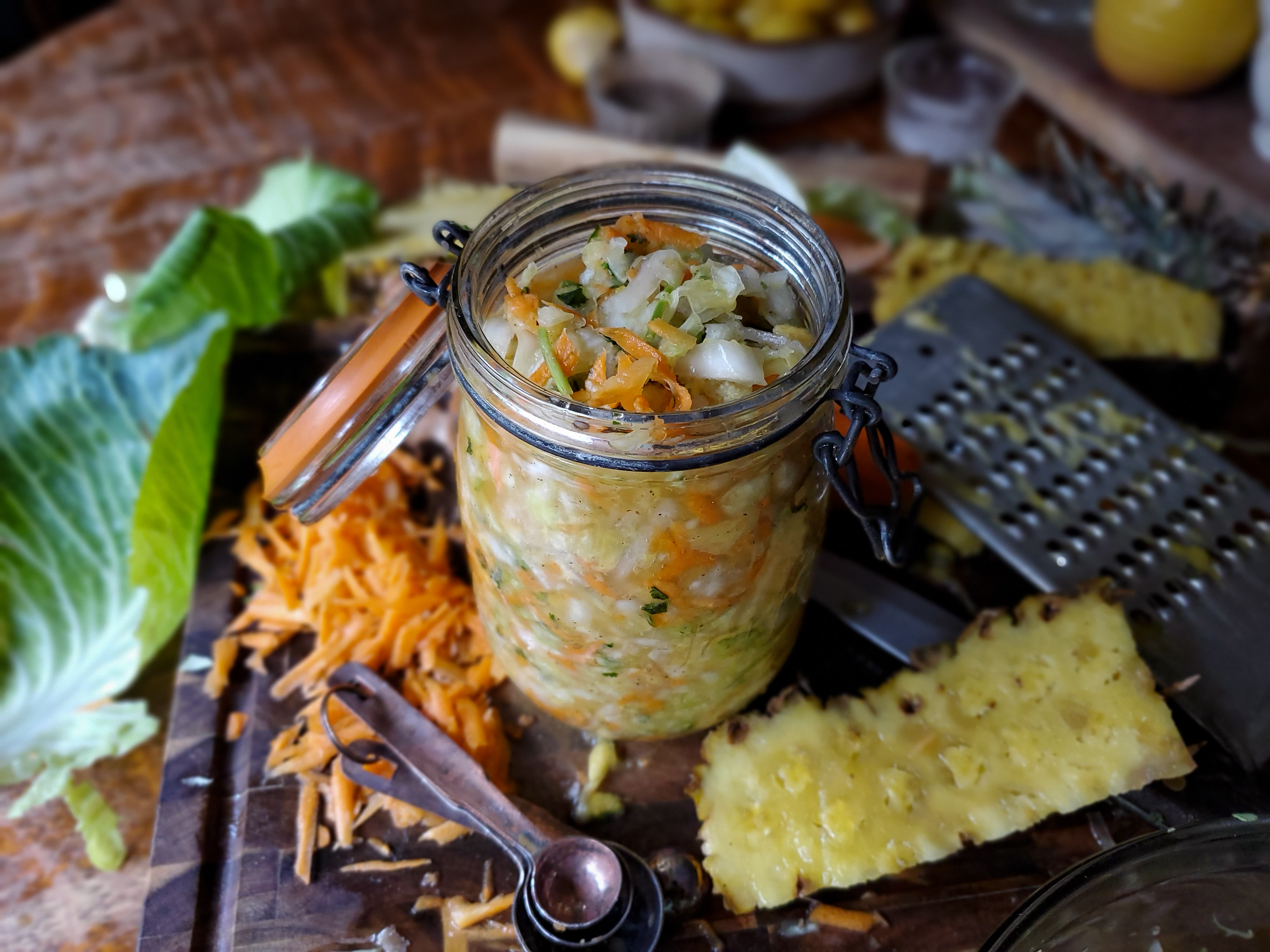 The Art of Fermentation
Reclaim your health by feeding your gut. With 80% of your immune system running through your gut it is imperative to ensure that it is functioning properly. Reintroduce beneficial bacteria through the consumption of fermented foods into your diet daily.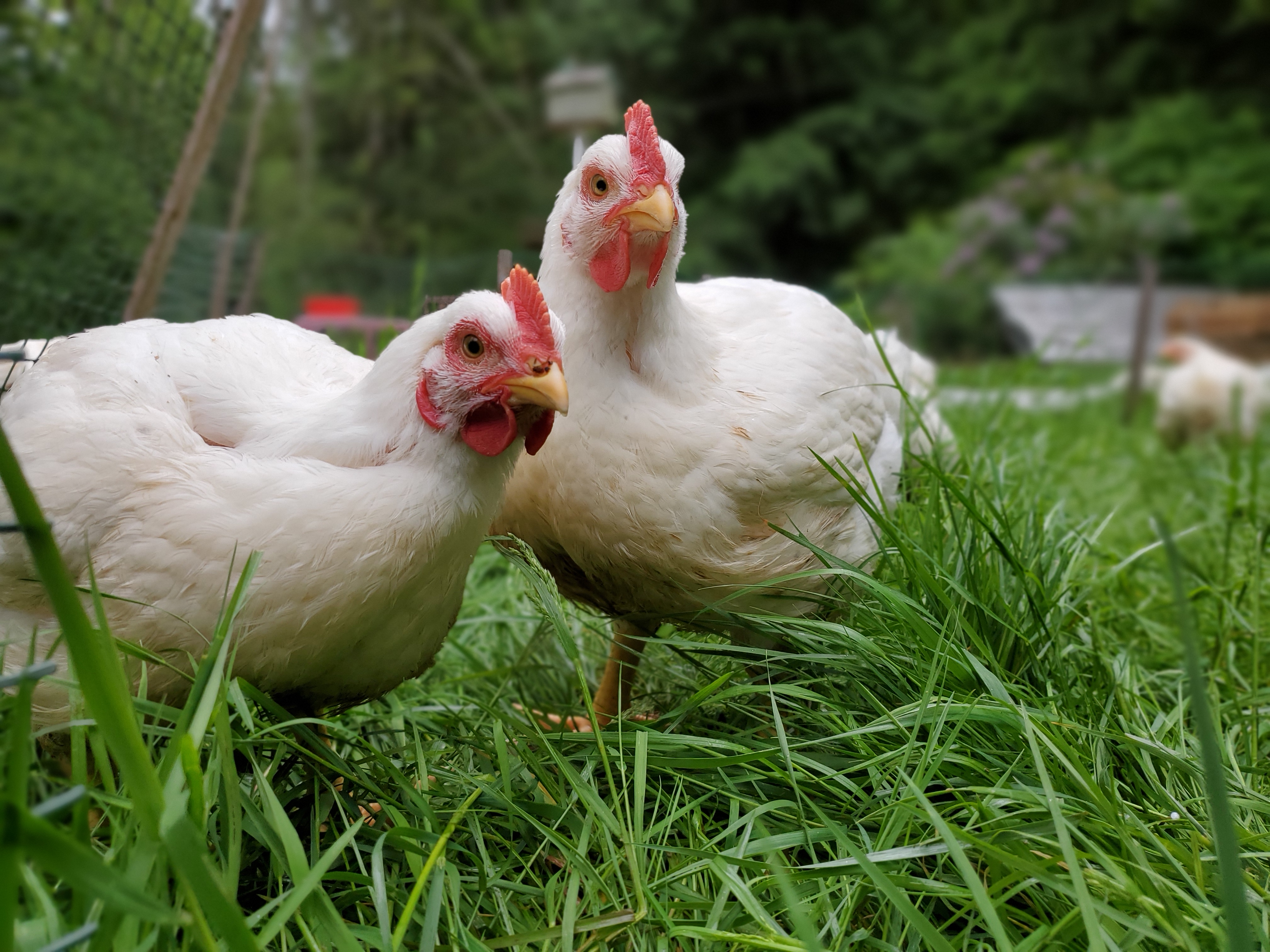 Poultry Processing Class
Gain confidence in learning how to humanely dispatch and process poultry with this class. You will learn to hand pluck as well as work plucking tools, identify and inspect the organs and crop, how to clean the feet and gizzard, and part and package the harvest.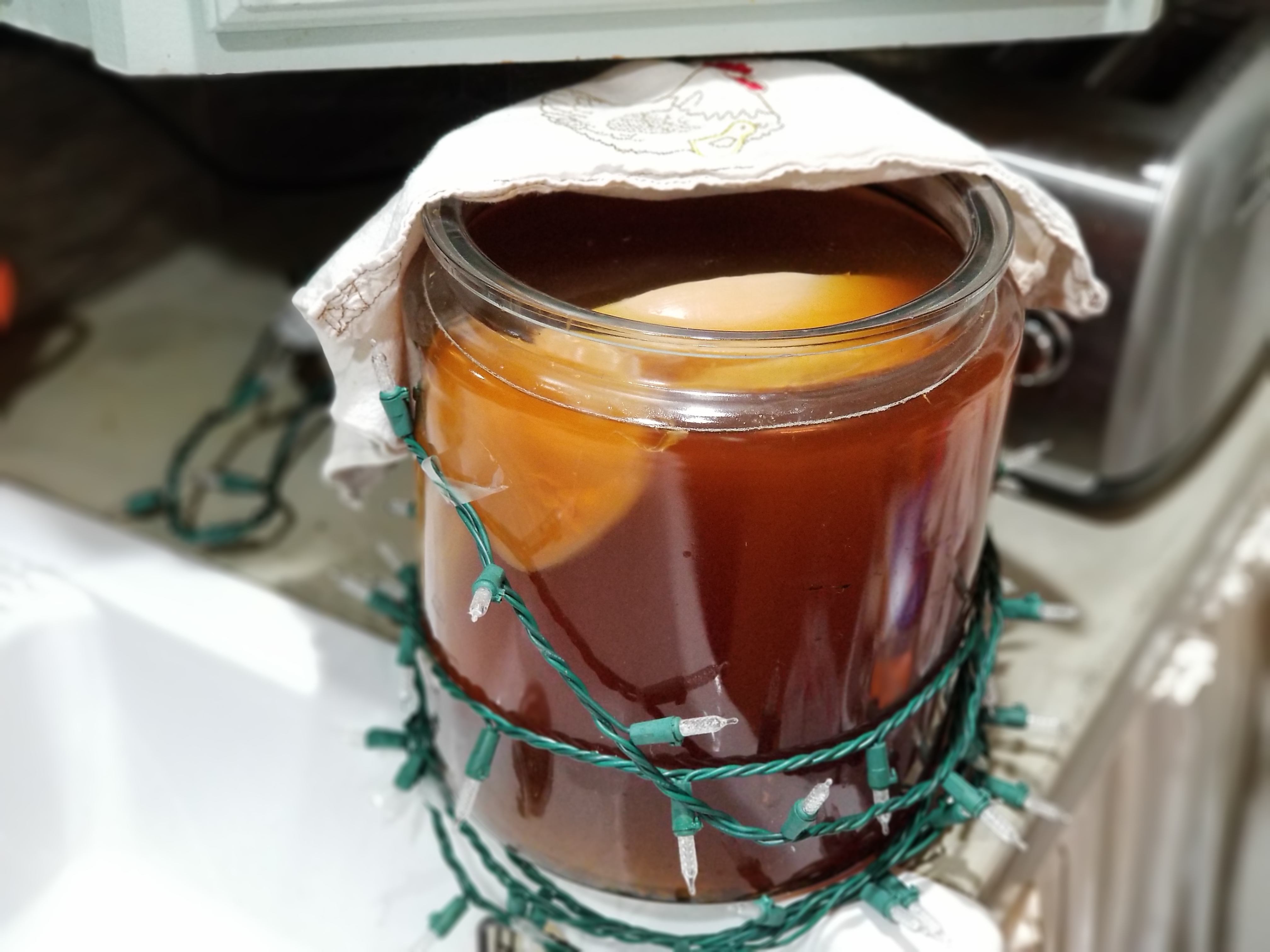 Brewing Kombucha Tea
Kombucha is the most popular healthy beverage sold today. Learn how to save money, and introduce beneficial bacteria to your gut, by brewing kombucha tea at home. Discover how easy it is to add flavor and achieve carbonation during a second ferment.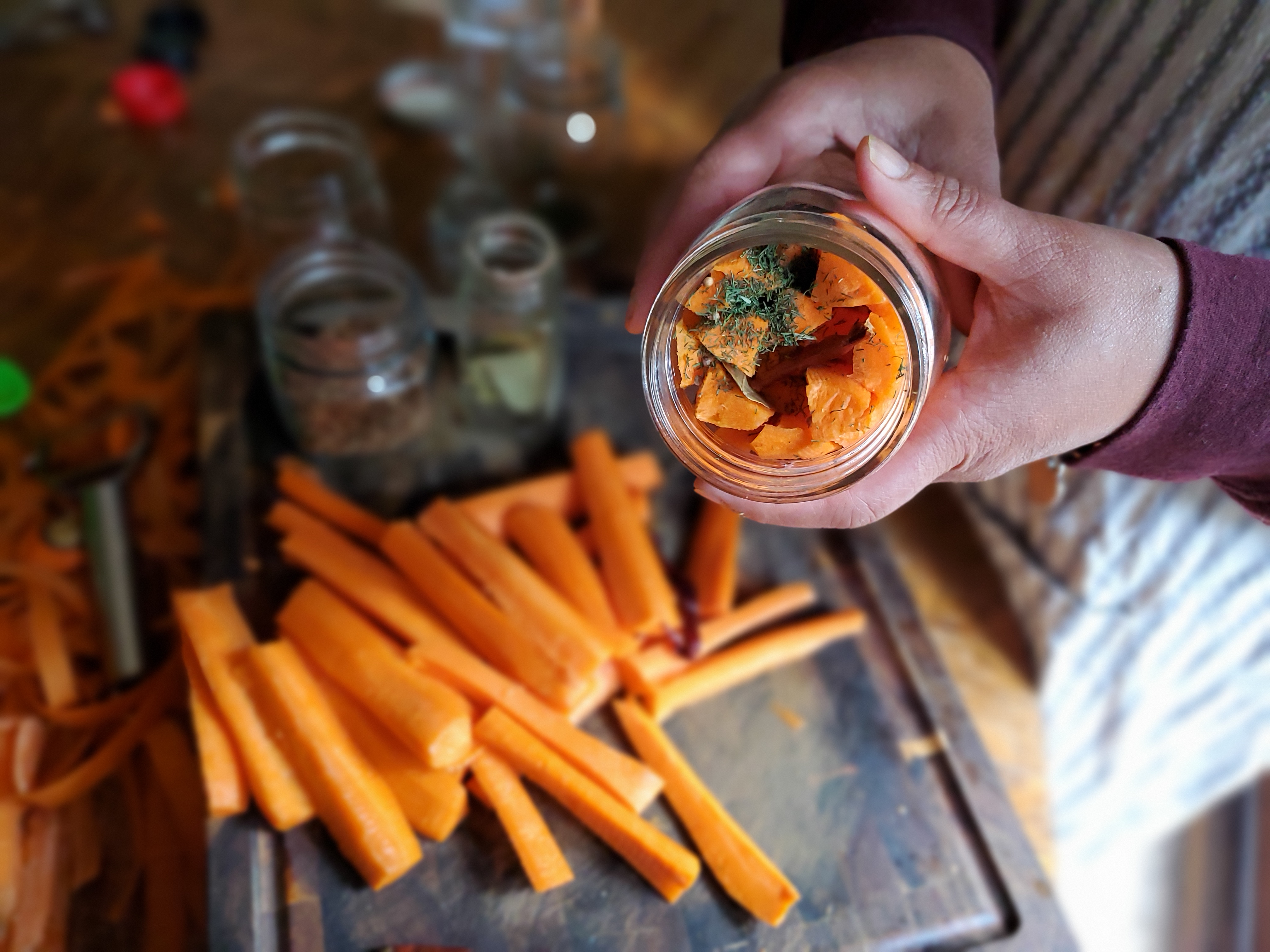 Jams, Jellies, and Pickles
The world of home canned jams, jellies, and pickles has come a long way! Discover how to select the best vinegar option for pickles, how to use fruits high in pectin to make jams and jellies set, and which type of sweetener is best to use as a preservative.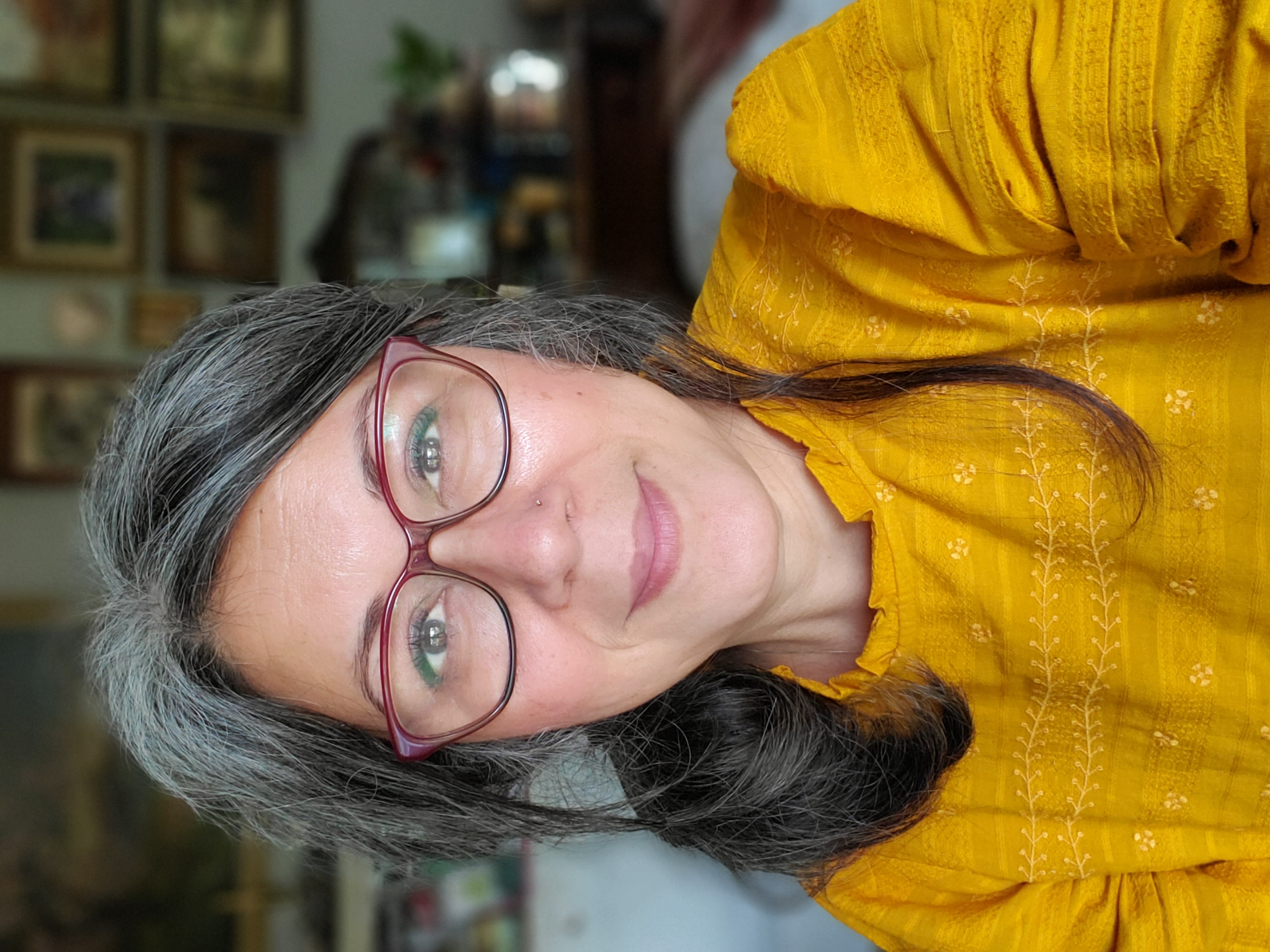 Hi, I'm Ann!
A one-time suburban housewife turned sustainable homesteader. I am a wife, a mother of 7 - consisting of mine, yours, and ours - and a grandmother to four. My family and I homestead on a 2 acre single family mountainside property on the coastal side of Washington state. We love the beautiful evergreen state we reside in. Together we transformed untouched land into a sustainable homestead.
I am a Master Food Preserver, the face behind the brand, A Farm Girl in the Making, the voice behind the podcast, a Simple Homesteading Life, and the author of The Farm Girl's Guide to Preserving the Harvest.
Through my social media accounts I share our strong desire to live a simple, traditional life and how we have managed to successfully own our food source, all while mentoring and encouraging others to do the same.
I thrive on empowering others and watching them succeed. The opportunity to mentor individuals worldwide who seek to live as I do is an incredible blessing - a blessing with a purpose.
Teaching is in my blood. The opportunity to teach families how to own their food source and how to work the land is essential to the life we live. The reasoning is simple, the more families that succeed in living sustainably means more voices to demand a better food source.
Allow me to help you find your voice.
The Sustainable Canning Course
This course is open for PRE-SALE until April 2021. In addition to the course you will receive FREE copies of The Sustainable Garden Workbook and The Pantry Organization Workbook, a savings totaling $100.
Grab The Sustainable Canning Course, plus the two workbooks for $99.00!
The Sustainable Living Mentorship Program
Helping you achieve an intentional, traditional, sustainable homesteading life.
Reoccurring monthly payments are available for the 7 month mentorship program, or receive one month free by paying for 6 months outright. Learn more by selecting the image.